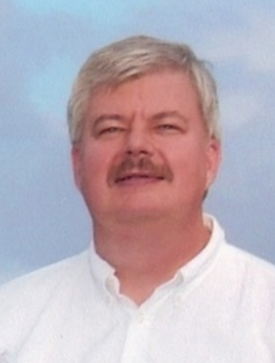 Dave Mashburn, Managing Partner
Dave Mashburn has over 30 years of experience in the development, design, construction and management of over 200 large hotel, convention center, resort and mixed-use projects across the country totaling over 3 billion dollars in development costs.
Mr. Mashburn has significant experience in the development of large projects with complicated entitlements and incentives. Mr. Mashburn has held senior level positions with such companies as John Q Hammons Hotels and Resorts, Bass Pro Shops, True North Hotel Group and Leisure Hotels and Resorts.
Mr. Mashburn has a Bachelor of Science in Management from the University of Central Missouri. He has been active in several professional organizations including: ULI, IFMA, ICSC and has a real estate license in the State of Missouri.
Jana Mashburn
Jana Mashburn is a licensed Real Estate Agent in the State of Missouri. Jana has been a paralegal for more than 25 years in Trademark and Real Estate law. She also has experience in interior design, renovation and small hotel property management. Jana attended Southwest Baptist University. Ms. Mashburn has performed and recorded vocals for many years and is very active in Church music programs and teaches both voice and piano.
Dave and Jana were part of the team on Extreme Makeover Home Edition's final episode, that built 7 houses in 7 days in Joplin, MO after a devastating tornado in 2011.